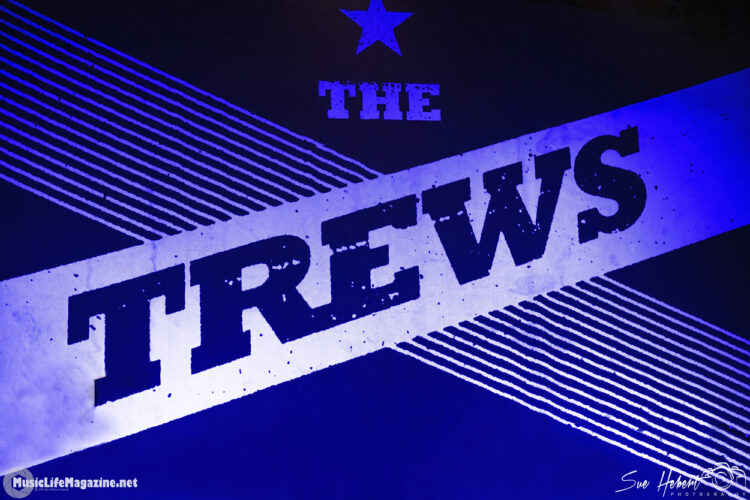 The Trews with Gord Sinclair
The Danforth Music Hall
Toronto, Ontario
December 3, 2022
All photos by Sue Hebert Sadzak
©2022. Please DO NOT copy or use without permission.
Special thanks to Embrace Entertainment for the Credentials.
Gord Sinclair: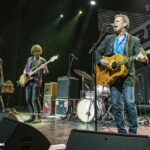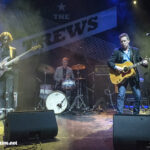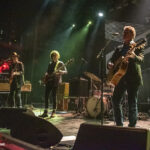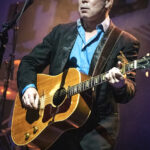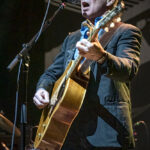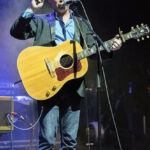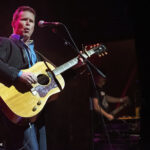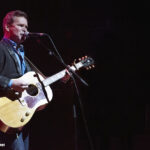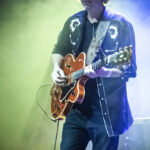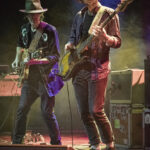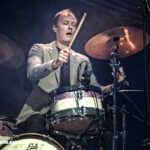 The Trews: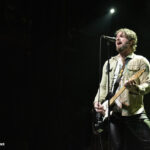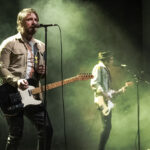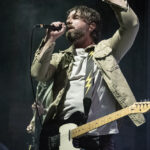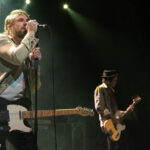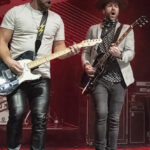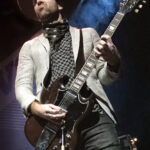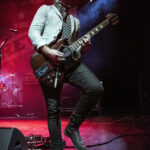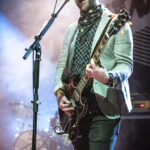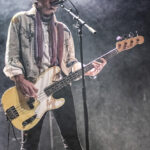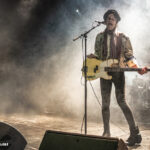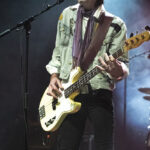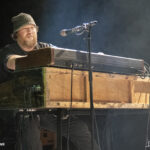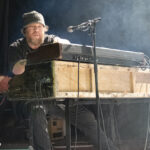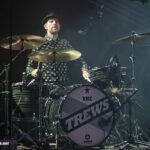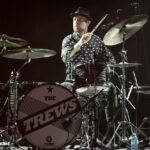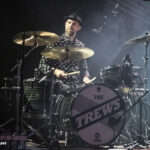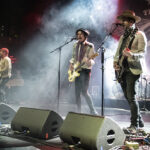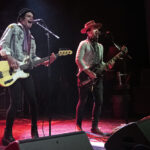 The post PHOTO GALLERY: The Trews with Gord Sinclair at The Danforth Music Hall – Toronto, Ontario – December 3, 2022 appeared first on Music Life Magazine.